How Temporary Event Staff Have
Temporary event staff are a crucial part of events as they are the people who are dealing with the visitors to the event as well as the overall running of it to ensure that it passes by smoothly.
How Can Event Organisers Source The Best Temporary Event Staff
When preparing for an event it is important that event organisers have a good understanding of what they are looking for in the staff that they are going to hire. One of the biggest mistakes that an event organiser can make prior to hiring staff is failing to identify what skills or traits that they are looking for in staff. In order to find the best staff for their event it is important that they undertake research to establish who could make up the best temporary event staff.
As well as finding event staff who are well qualified it is important that the event organisers do not sacrifice quality for quantity by sourcing their staff from employment agencies offering cheap contracts. Doing this could jeopardise the overall success of the event.
One way in which this can be prevented is by event organisers doing some prior research online by looking at different employment agencies profiles to establish which one might be best suited to their needs. Reading reviews of the agency is always a good way through which to gauge how effective overall they are and how reliable they may be.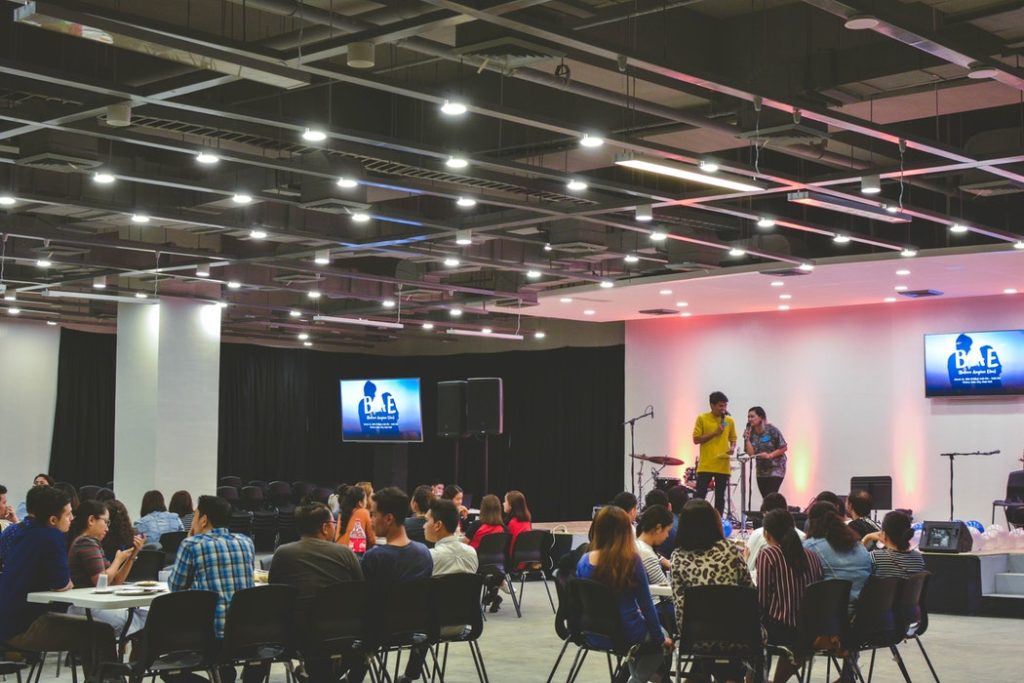 What Challenges Face Event Staff Within The Industry?
Within the events industry there are a number of major challenges facing events staff that could have an adverse impact on how they perform in their role overall. One of the biggest issues that event staff commonly face within the industry is a lack of training or guidance. A lack of training can be remedied if there are plenty of experienced staff to help nearby.
However if an events employment agency fails to train the majority of its staff then this can lead to greatly reduced performance , poor service and negative feedback from clients. The reason that this happens is many employment firms do not want to pay fees to train their staff and so provide a very basic overview with little to no training at all being required.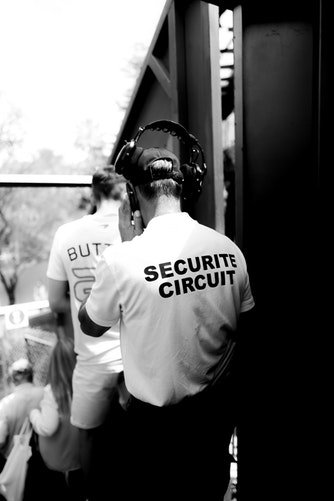 What Can Be Done To Overall Improve Standards And Make Changes Within The Industry?
In order for their to be changes in the industry there needs to be more research conducted and employee surveys in order to understand the opinions of temporary event staff as they are at the forefront of most of these events. Doing this can provide valuable feedback to event organisers to allow them to better understand the needs and requirements of their staff.
Another way in which standards can be improved within the industry is through the help of government legislation. Government legislation could help to greatly enhance training requirements for staff and as a result event organisers could actually see a noticeable increase in performance overall from its workforce.