Islay Whisky Festival | The Islay Festival Of Music And Malt
If you like your whisky, then you may have heard of the Feis Ile, more commonly known as The Islay Festival of Music and Malt. This Islay whisky festival consists of a week of various events from whisky tasting to live music.
The island is based on the West Coast of Scotland as is one of the southernmost islands of the few that make up the Inner Hebrides. It is often referred to as the 'Queen of the Hebrides'.
With a rich history and great whisky, this Islay whisky festival is not one to be missed.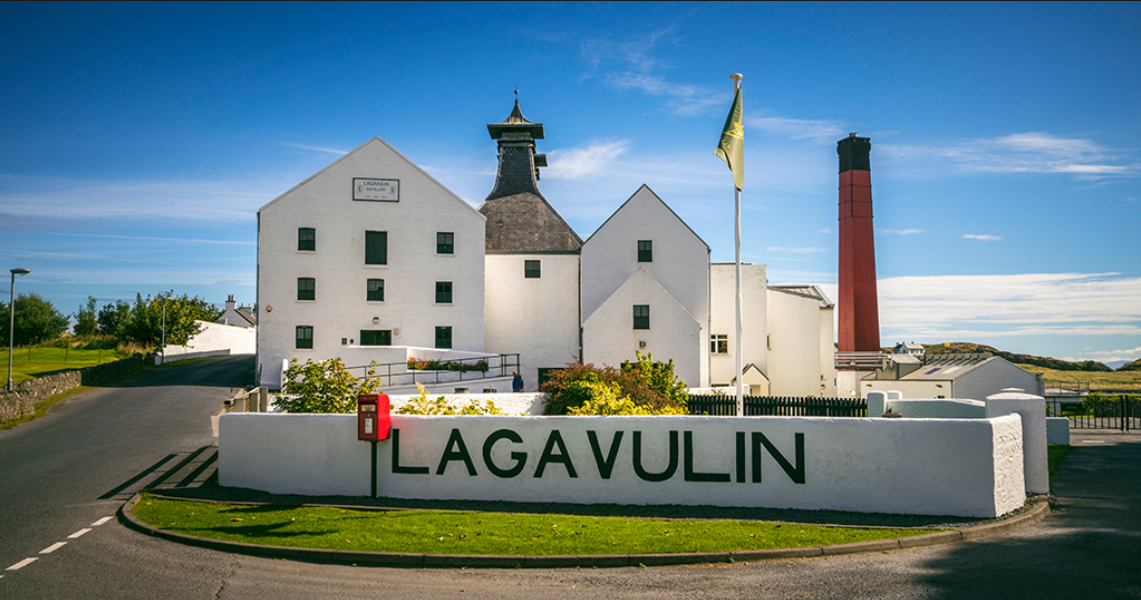 Islay Whisky Festival
The festival itself takes part in the last week of May each year. This year the festival will run from the 25th of May until the 2nd of June. All of the events and activities involved with this Islay whisky festival are not limited to one area. They are spread out all over the island. Some buses will be put in place to transport festival-goers from one area to another.
The festival has been running for over 30 years so it has become a staple in the Islay calendar. It is a must for whisky lovers and complete beginners alike.
Events On During The Festival
During the festival, there will be a number of events programmed. These range from traditional music and ceilidhs to Gaelic lessons and golf. There are even open days at most of the distilleries on the island. The dates of the distillery open days are listed in the section below.
However, here is a small selection of events you could experience if you attended the Islay whisky festival:
Saturday 26th May
The 'First Fling', a ceilidh featuring traditional Scottish music. This will be great for those of you who love a dance.
Tuesday 29th May
A comedy night by Fred MacAulay (a Scottish Comedian). At this Islay whisky festival there truly is something for everyone.
Wednesday 30th May
If you are here for the whisky, there is a Rare Islay Whisky and Cheese tasting night. This will include five rare single malts from Islay all paired with Scottish cheeses.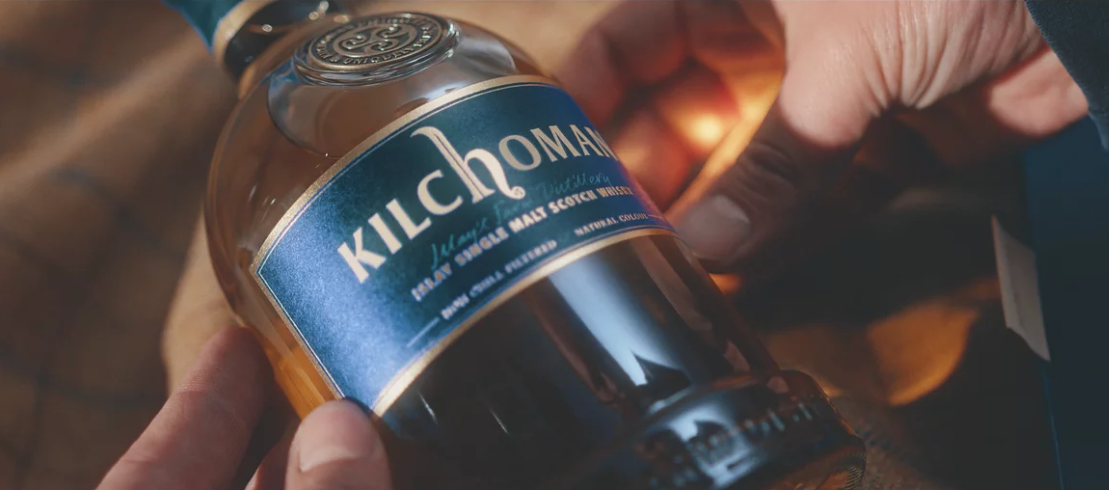 Distilleries' Open Days
If this whisky is your absolute main focus at the Islay whisky festival, then you can attend all of the distillery open days throughout the festival week.
Here are some of the dates you should keep free to spend at your favourite distillery.
Sunday 27th May
Bruichladdich Open Day
Monday 28th May
Caol Ila Open Day
Thurs 31st May
Kilchoman Open Day
Friday 1st June
Bunnahabhain Open Day